AAL Group Ltd. is a leading international aviation organization providing full range of services and support for Mi-type rotary-wing aircraft. We offer integrated and efficient solutions for our customers around the globe to support the operational readiness of their helicopter fleet.
DEDICATED
Our commitment to meet and exceed our customer's requirements is at the core of our business. We are ready to address the most challenging tasks of our customers with our high-quality solutions.
RELIABLE
In our work, we prioritize on quality, safety, and efficiency of our services. We guarantee the highest standards of work performance supported by our rigid internal quality management system and verified by numerous approvals, endorsements and certifications from various aviation authorities.
ABOUT US
Established in 2000 and headquartered in United Arab Emirates, AAL Group Ltd. is an international certified maintenance organization that support the aviation industry with full-spectrum of customer-focused reliable solutions. AAL Group Ltd specializes in Mi-type helicopter services and products offering their support to our customer in the government, commercial and private aviation sectors. 
AAL provides a full range of support for Mi-17/Mi-171 (Mi-8T, Mi-8MTV-1, Mi-17, Mi-171, Mi-8AMT and Mi-17V-5) including maintenance, repairs, overhauls, modification, maintenance for the helicopters, component overhaul, lease/charter operations, program management, contractor logistics support, calibration, special process services and training of the ground and flight personnel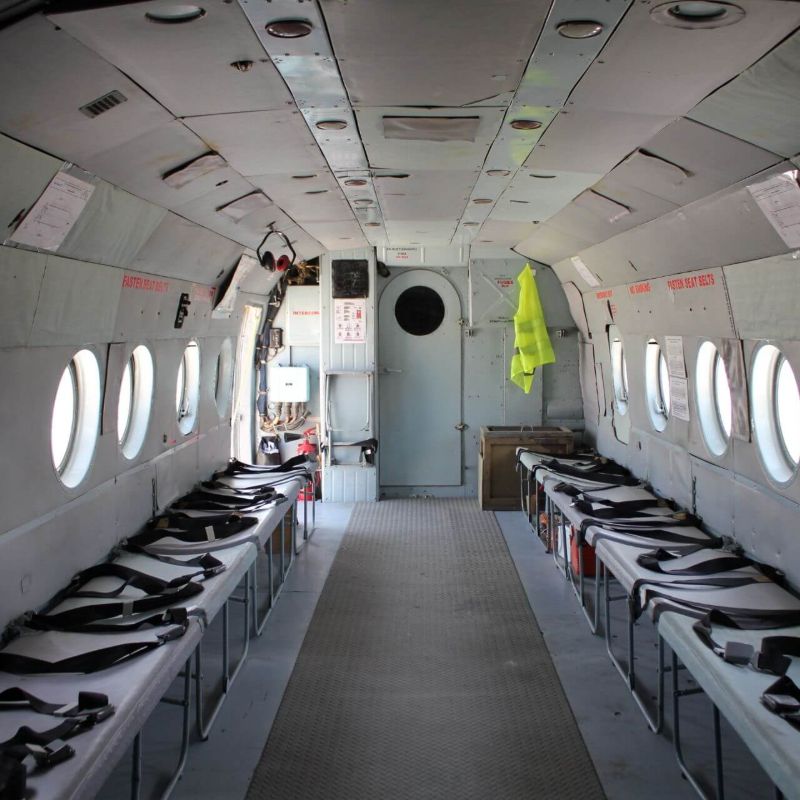 AAL holds numerous certifications and approvals from the Original Equipment Manufacturer (OEM), quality organizations and applicable Civil Aviation Authorities. 
Our certification includes:
– The National helicopter center Мil&Kamov
– Intestate Aviation Committee
– Civil Aviation Scientific Research Institute (GOSNIIGA)
– ISO 9001:2015
– AS9110:2016
– UAE General Civil Aviation Authority