AAL Group Ltd is an international aviation organization that supports the aerospace industry with proven full-spectrum solutions to satisfy our Customers' requirements around the world. Established in the year 2000 the Company has over 20 years of experience providing "Dedicated, Reliable, Proven" service that has fostered many successful partnerships, cooperative ventures and programs.
AAL provides a full range of aircraft and product line support including repairs, overhauls, modifications, maintenance, lease/charter operations, program management, integrated logistics support, and training for flight and maintenance personnel.
AAL offers its services across the globe from its headquarters in the United Arab Emirates, along with multiple regional satellite locations across five continents. This broad range of coverage affords AAL a high level of responsiveness and flexibility for offering comprehensive and professional support to our Customers anywhere in the world.
Safety and quality are a core value at AAL Group Ltd. The company and our affiliates operate an integrated Safety Management System and actively promotes a culture in which safety is the responsibility of every person in the organization.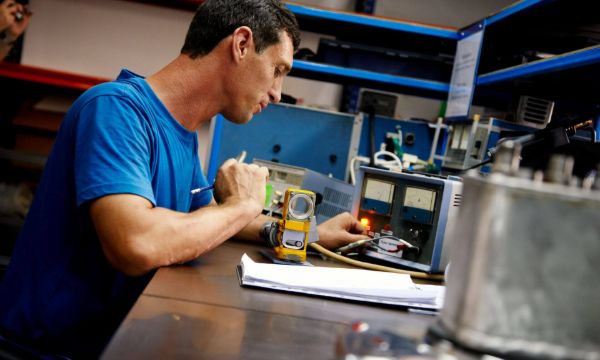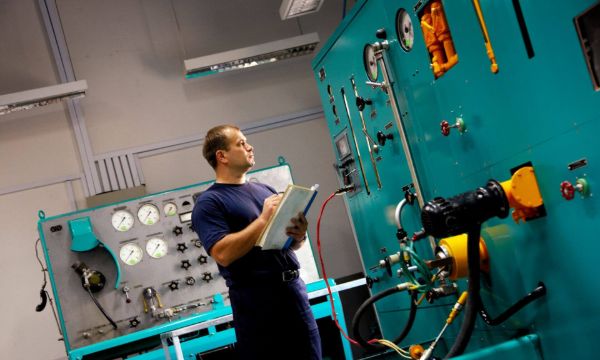 Our quality approach ensures continuous compliance with applicable requirements and focuses on proactive partnering with our Customers to continually improve performance and service. The Company's goal is to achieve Customer's satisfaction while simultaneously ensuring operational readiness at its maximum level.